Announcing the first prize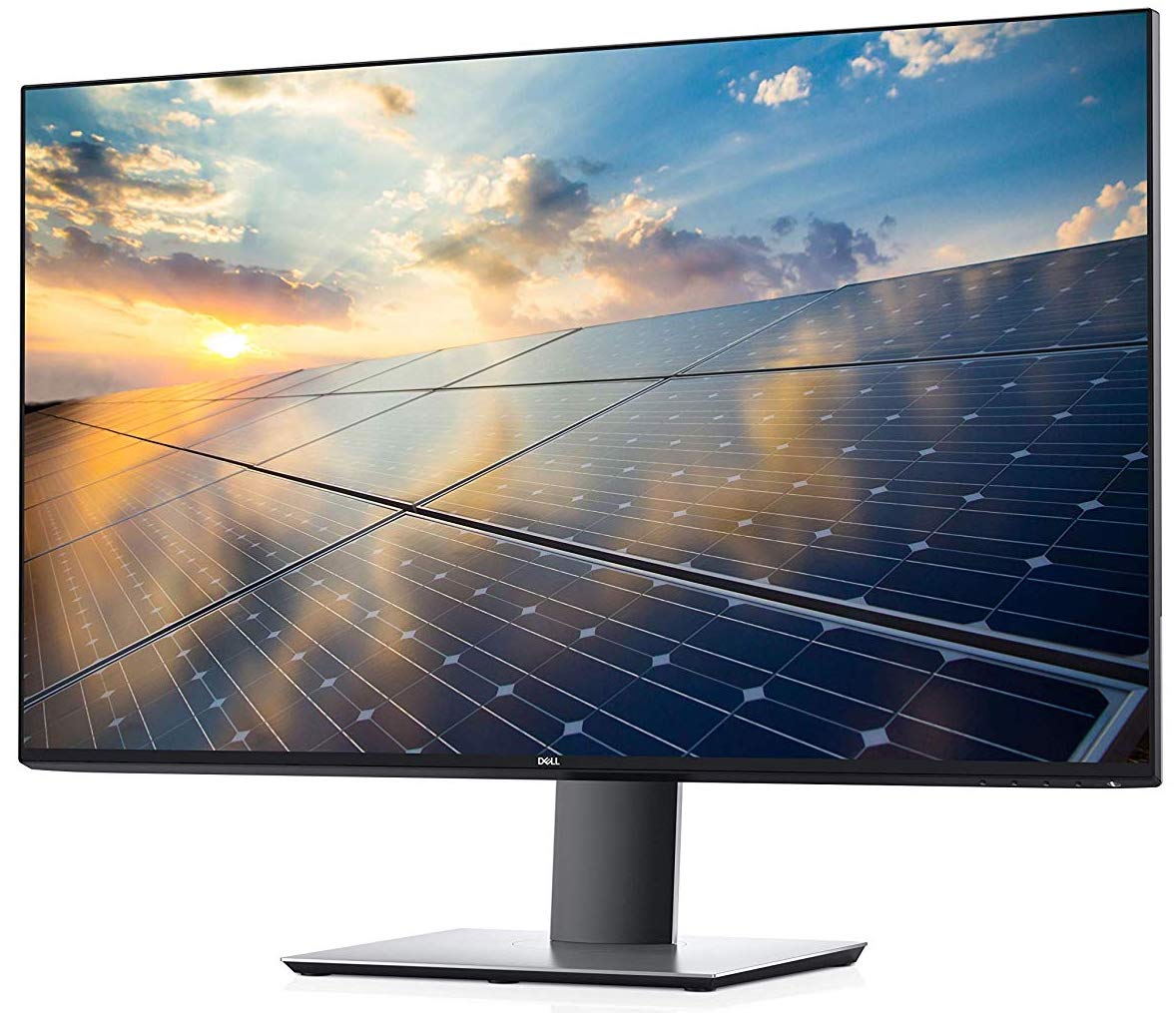 Entered our 2019 Visualize This! Challenge yet? We have a new prize up for grabs, a Dell UltraSharp 32" 4K USB-C Monitor, generously donated by Dell EMC.

Smaller prizes include fast external SSDs and subsidized travel to a WestGrid 2020 Research Computing Summer School.
Register your interest here. If you have any questions, please contact us via email.
For more information, please check the Frequently Asked Questions section.